Check out my NEW GIVEAWAY page above !!! Free My Crush Book!!!
I will say this week's sketch was SOOO much fun! Here is the inital sketch:
I had the PERFECT idea for this!!!! My BFF's last day came today and I was SO SAD! I am glad that I was able to make something super nice for her!!!!:( Im gonna miss you Kel!!)!
(More in focus! SORRY!)
Cosmo Cricut Pixie Licious Deck
Close To My Heart Sunset Ink- Z2191
Close To My Heart Foam Tape-Z1151
Cricut Art Philosophy Cartridge (for oval and Cut Out for Stamp)
(used the tag stamp with New Job set that came with the Art Philosophy Cricut Cartridge Collection)
Close To My Heart-4 My Friend (D1510) and isn't this set too cute?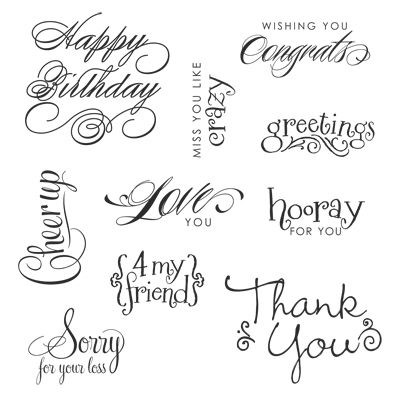 Now, be sure to check out my online close to my heart store!!!
REMINDERS FOR NOVEMBER:
The Stamp of the Month is ILLUMINATE! It is $5 when you spend $50 or more! If you purchase a Cricut Collection, you will get the Stamp of the Month FOR FREE from me! Also, if you become a consultant under me, you will get the Stamp of The Month for FREE!!!
Speaking of joining under me, Here is an AWESOME new campaign that is ONLY GOING ON UNTIL 12/15/13!! If you join under me as a consultant between now and 12/15/13, and you sell your minimum sales of $300 by March 30, 2014, you will get a PICTURE MY LIFE assortment of your choice for FREE from Close To My Heart!!! If you sell by January 1st the $300 minimum, you will get your assortment shipped the NEXT DAY!!! The Picture My Life is not available to the public until 2/1/2014!
Holidays From The Heart holiday gift guide is still on until 12/31/2013 OR WHILE SUPPLIES LAST! You know you have been eyeing up the Sparkle and Shine paper, so GET IT!!! DON'T WAIT!!
OK ALL!!
Hope to catch you Craftin' and Stampin'!